Cairo and its Hard Rock Cafes
Cairo is the capital of Egypt in Africa.
Until now there were two different Hard Rock Cafes in Cairo. Both of them closed their doors. So at the moment there is no open Hard Rock location in Egypt's capital.
We are still looking for the first Hard Rock Cafe Cairo magnet, which was sold in the first Hard Rock Cafe that opened in Egypt in May 2001.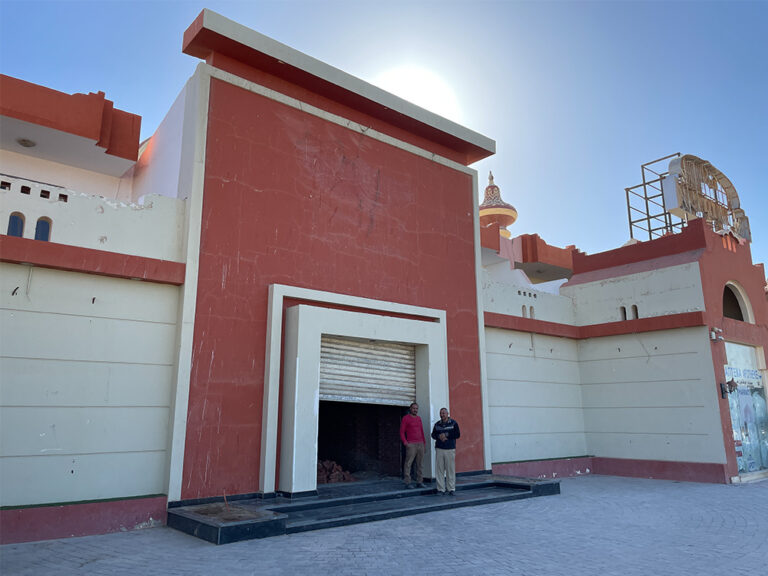 Post published:

24. March 2023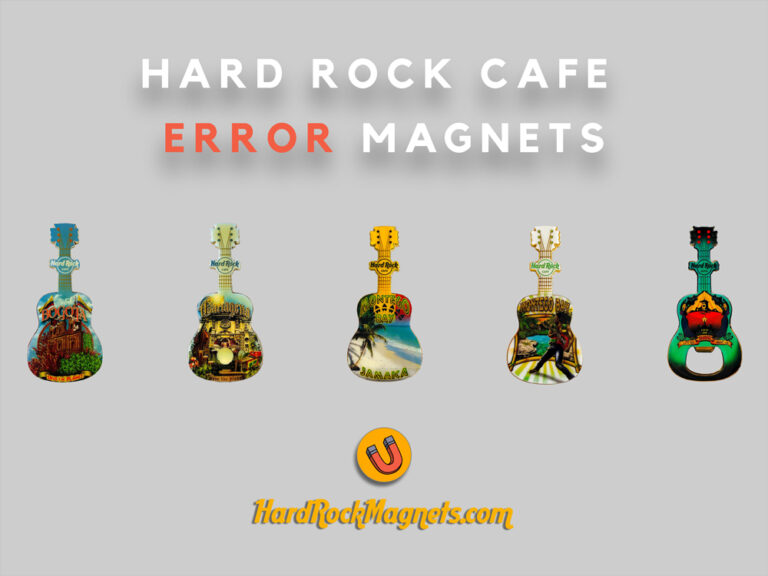 Post published:

12. April 2021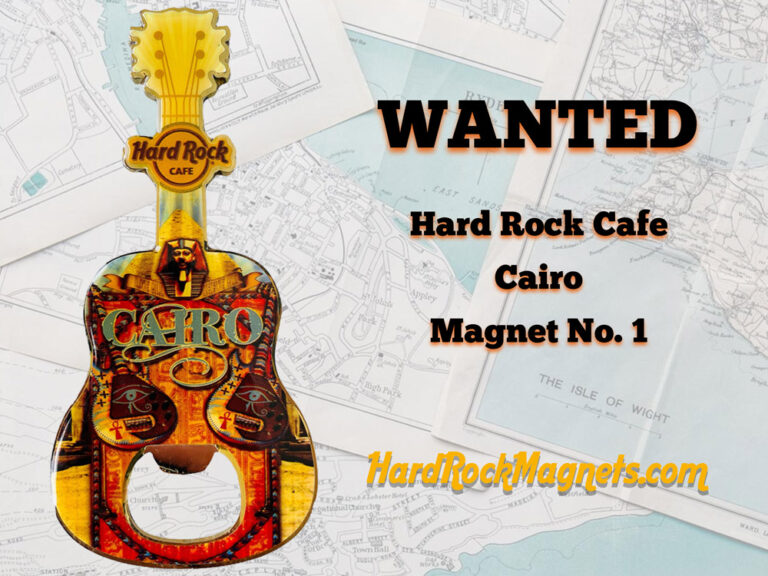 Post published:

3. January 2020