Hard Rock Cafe Gurugram in India
At the beginning of this Indian Hard Rock property the official name was Hard Rock Cafe Gurgaon. A few years later the name was renamed and the location was continued under Hard Rock Cafe Gurugram.
Operation period of HRC Gurugram:
Opening Date: 25.03.2014
Closing Date: 18.03.2020
Have you ever been to India and visited Hard Rock properties there?
HRC Gurugram Magnets
Here are the Bottle Opener Magnets from the global V+ series of HRC Gurgaon/Gurugram:
We are still looking for some magnets from the V+ Bottle Opener Magnet series. Click here to see our Wishlist on HardRockMagnets.com.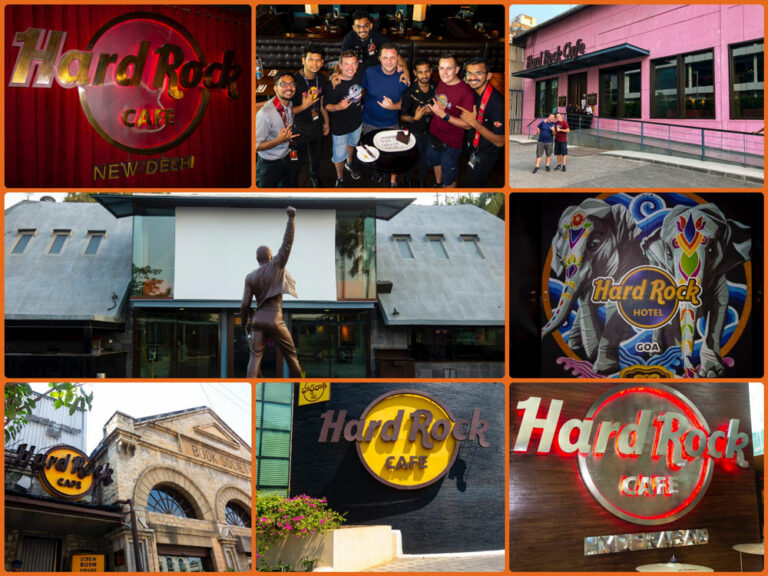 Post published:

1. November 2021