HRC New York released a new beautiful Hard Rock Cafe New York Halloween Magnet!
During the pin event Pin-O-Ween, which took place at the Hard Rock Cafe New York, a new magnet was released. This magnet was intended exclusively for visitors of the event.
The Pinevent in the Big Apple took place from 28.10. to 29.10.2022. Pin collectors from all over the world met to exchange pins and magnets, to participate in various auctions and of course to get together with friends. Many of the collectors have known each other for several years and close friendships have developed. The auctions were organized in cooperation with the Ronald McDonald House Charities and the Hard Rock Heals Foundation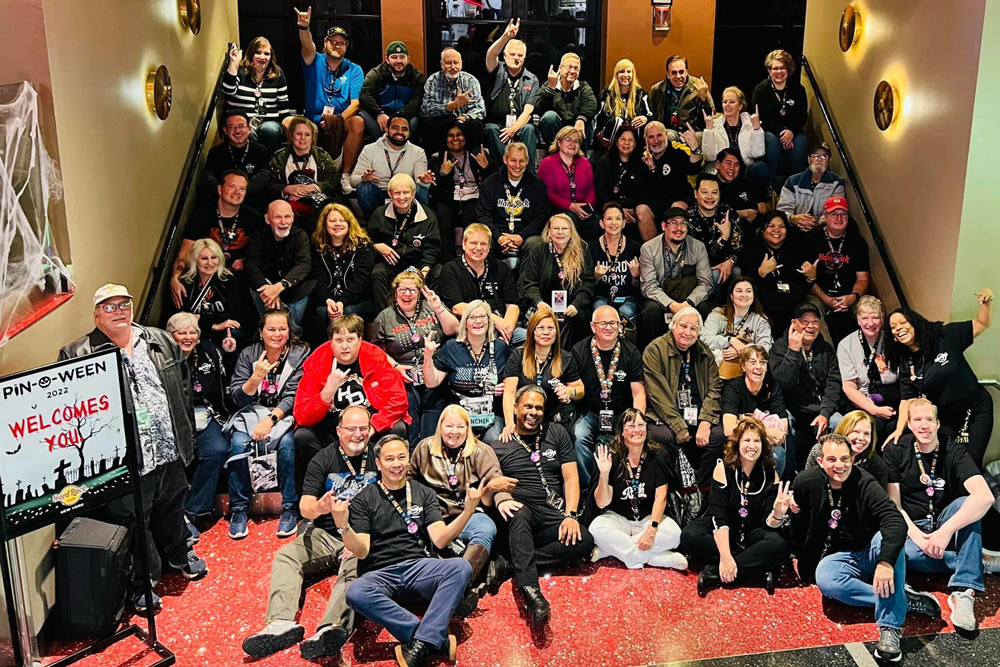 The collectors who were there had a right of first refusal on the published V+ Bottle Opener Magnet. It is not known if magnets went on sale afterwards. However, this is quite unlikely as the magnet has an limited edition of only 200 pieces. Of course, there were also specially made pins during the event. But unfortunately I don't have any pictures of these, because I mainly focus on the magnets.
Hard Rock Cafe New York Halloween Magnet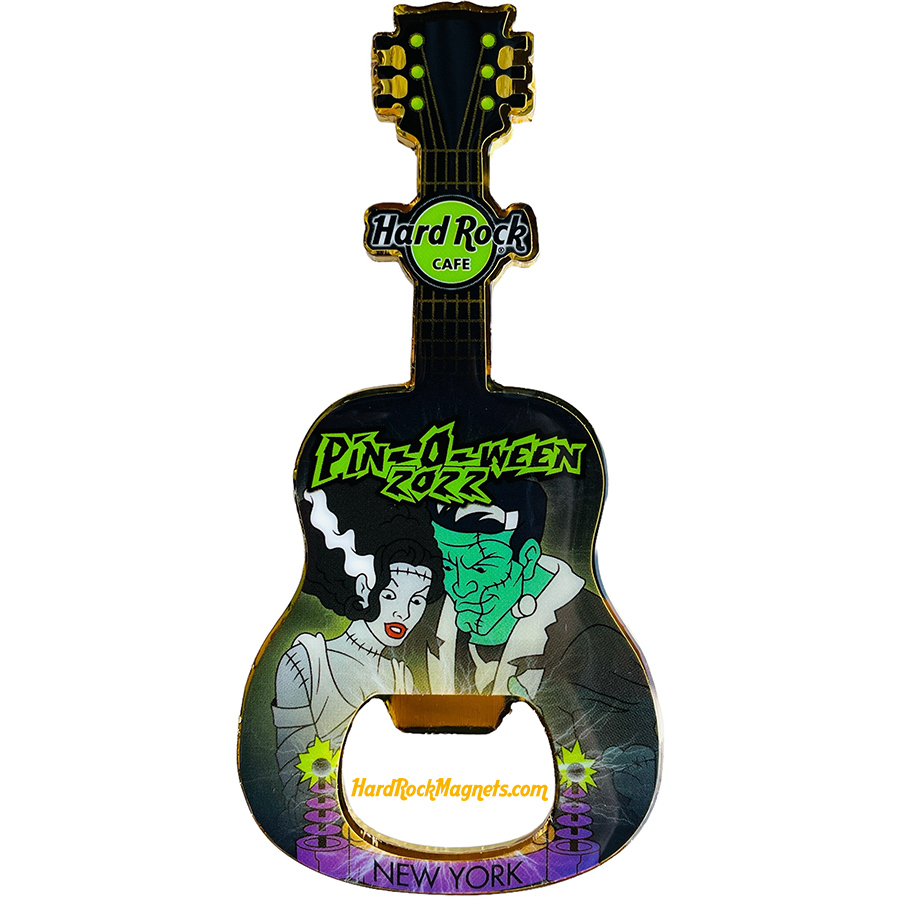 All released magnets from Hard Rock Cafe New York can be found here.
Helpful Tips
Here are some useful links that may help you in the future.