Pinevents around the world
Here are all important posts regarding to Pinevents. A Pinevent is an event organized by Hard Rock International or a special Hard Rock location (Cafe or Hotel). Here collectors from all over the world meet to trade or buy pins, magnets, glasses or other Hard Rock merchandise.
A pinvent is a great way to acquire merchandise at a low price. But here are also often collector rarities offered, which are difficult to find. I can only recommend every collector to visit such an event once, to get an idea of such meetings.
One of the biggest gatherings takes place annually at Berlin's Hard Rock Cafe and is called Spring in Berlin. During this event, a good 200 collectors from all over Europe, but also Asia and the USA, meet in Berlin, Germany.
As soon as there are new dates for such meetings, you will find them on our page. The first Pinevent confirmed for 2022 will take place at the Hard Rock Cafe Cologne. The official date has not been confirmed yet, but it will probably take place in October.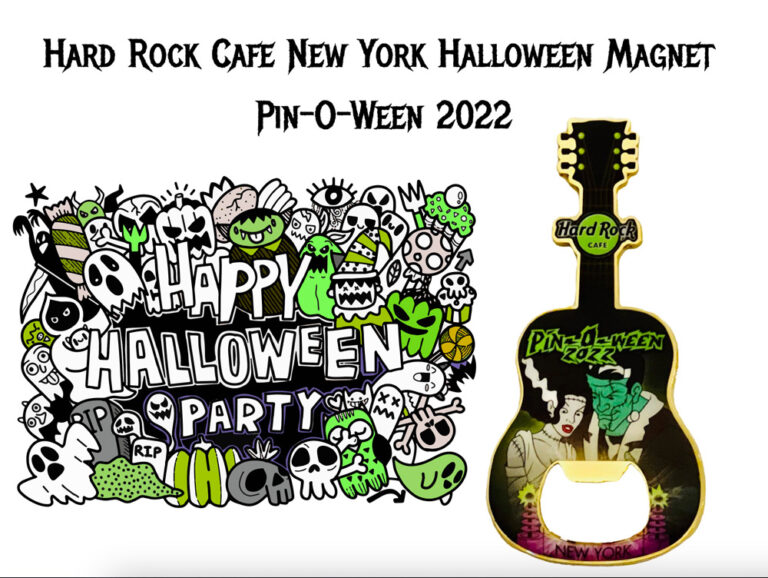 Post published:

31. October 2022