The Caribbean and its Hard Rock locations
The islands of the Caribbean have and had a lot of Hard Rock properties.
At the moment there are four open Hard Rock Cafes in the Caribbean:
Hard Rock Cafe Cayman Islands
Hard Rock Cafe Santo Domingo (Dominican Republic)
Hard Rock Cafe Ponce (Puerto Rico)
Hard Rock Cafe Punta Cana (Dominican Republic)

I am still looking for a Hard Rock Cafe Nassau Bottle Opener Magnet. You can find a post below. Do you have this one for SALE or TRADE?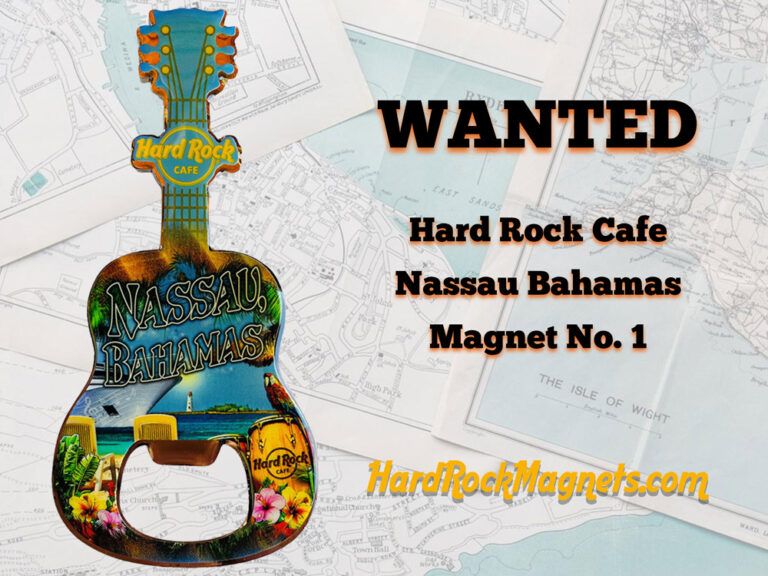 Post published:

5. December 2021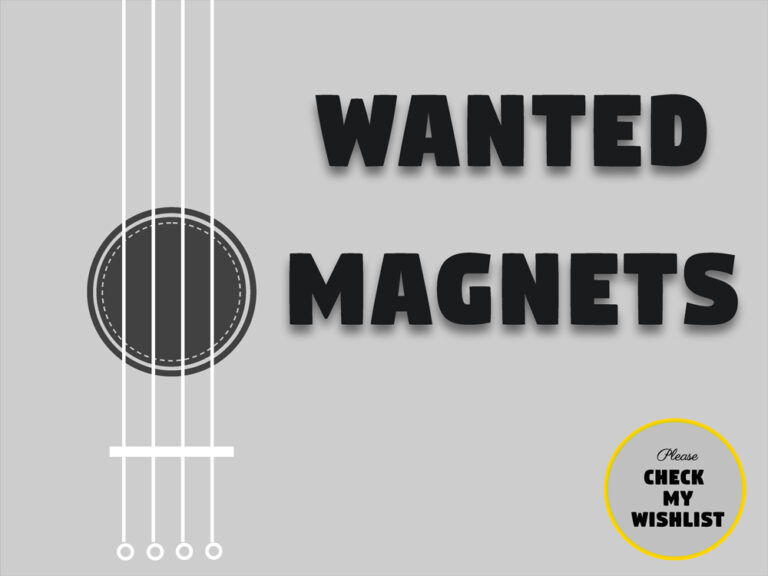 Post published:

18. September 2021