Caracas and its Hard Rock location
Caracas is the capital and an the most important city in Venezuela. Furthermore it is the largest city in the South American country, which is located along the Guaire River in the northern part of this amazing country.
Caracas had a Hard Rock Cafe, which unfortunately closed its doors on 28th. May 2020 for good. The Cafe released one magnet from the V+ Bottle Opener magnets, which is still missing in our collection.
The following magnet is still missing:
Hard Rock Cafe Caracas Bottle Opener magnet No. 1
Have you ever been to this Hard Rock Cafe and maybe can you help us finding this magnet? If you have one of this magnet for TRADE or SALE, please send us an email to jp@thisIsHardRock.com or send us a whatsApp message to the following German mobile number: +49 152 28173975. Thank you very much for your help and fulfilling our collection.
Besides this magnet, we are looking for others. On our Missing list you can find a list of all the ones that are currently missing in our collection.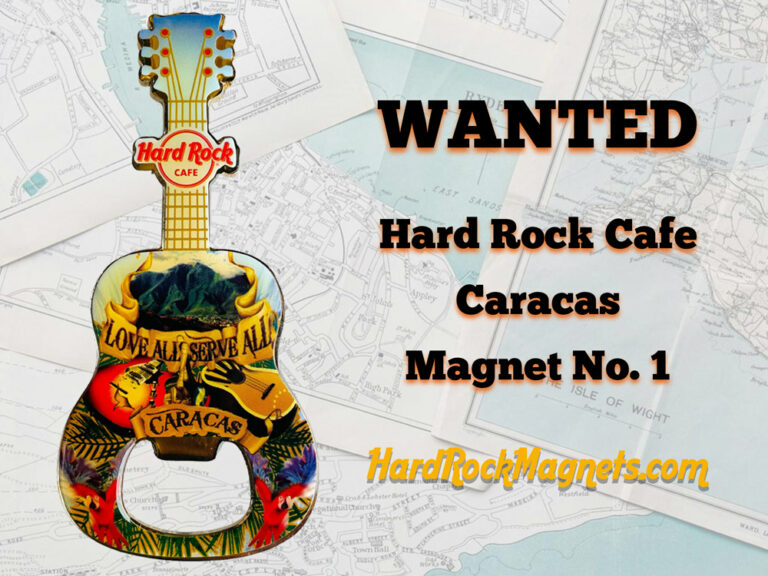 Post published:

28. June 2022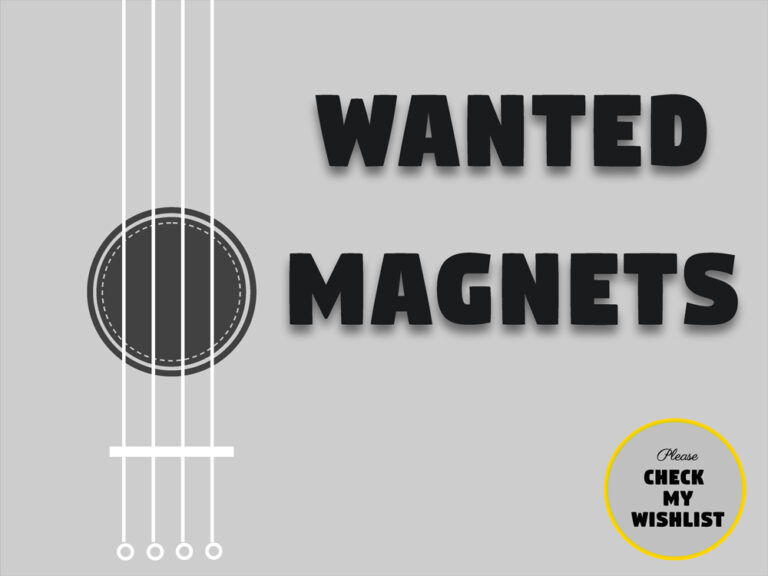 Post published:

18. September 2021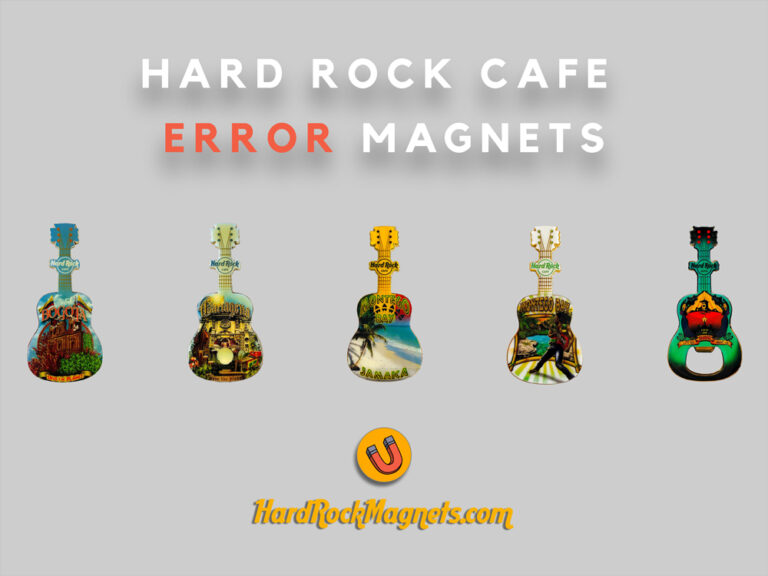 Post published:

12. April 2021