Bahamas
The Bahamas officially known as the Commonwealth of The Bahamas, is an island country of the West Indies in the North Atlantic. The capital and largest city of the Bahamas is Nassau.
There were several Hard Rock properties in Nassau:
Hard Rock Cafe Nassau (reopening)
Hard Rock Cafe Nassau
Rock Shop Nassau Airport
Unfortunately all Hard Rock locations are closed at the moment. Have you ever been to Nassau Bahamas? Can you maybe help us finding a special magnet from former Hard Rock Cafe Nassau? We are still looking for the first Bottle Opener Magnet the Cafe released.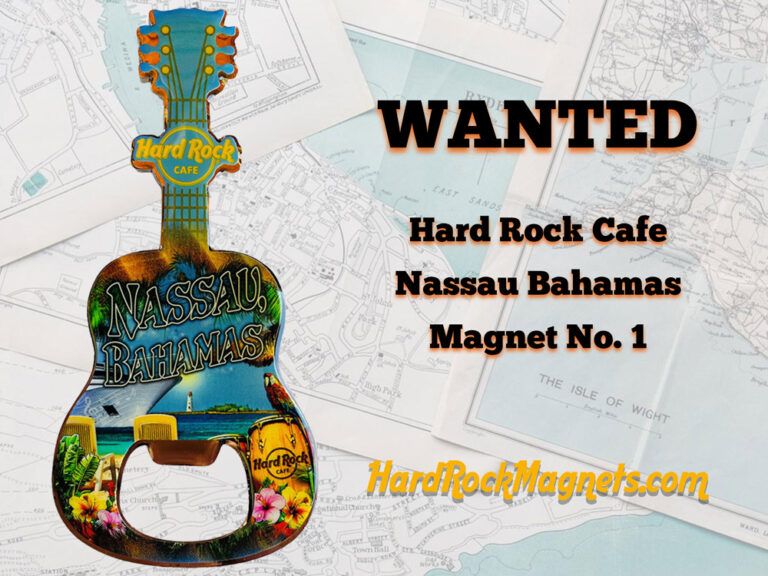 Post published:

5. December 2021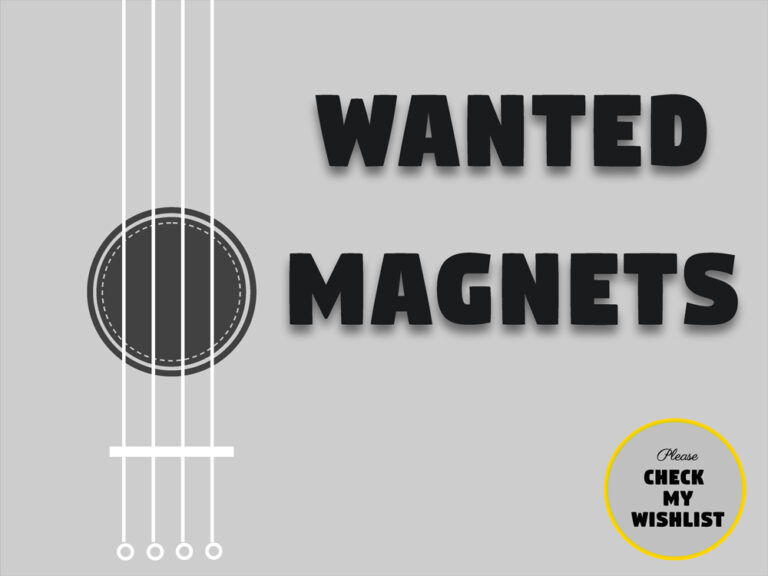 Post published:

18. September 2021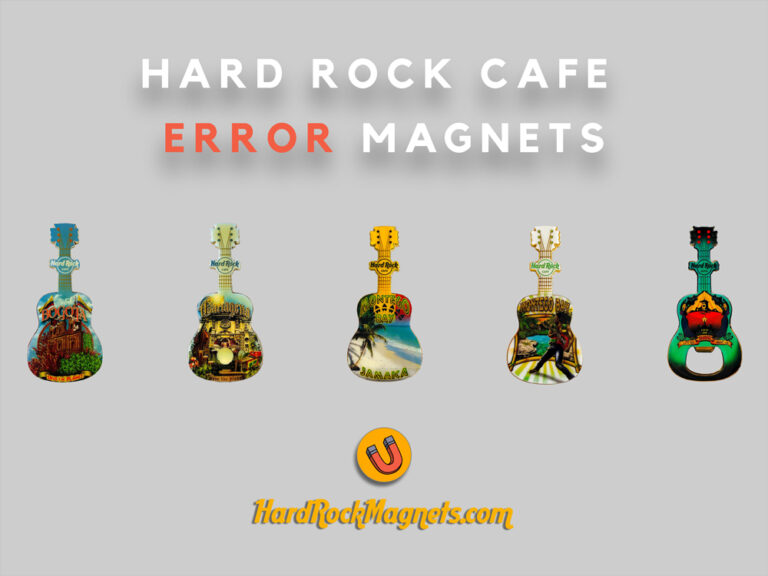 Post published:

12. April 2021