Hard Rock Magnets are more than just souvenirs; they are miniature works of art that pay homage to the rich history of music. Each magnet features a unique design inspired by the vibrant culture and energy of Bogota. Whether it's the iconic skyline and local landmarks these magnets capture the essence of Bogota's Rock 'n' Roll spirit.
Crafted with meticulous attention to detail, HRC Bogota Magnets and Hard Rock Magnets in general are made from high-quality materials to ensure their longevity. With a strong magnetic backing, they are perfect for displaying on your refrigerator, office whiteboard, or any other magnetic surface.
When you visit a Hard Rock Cafe, make sure to browse through the magnet display in their Rock Shops. Each magnet tells a story and serves as a tangible reminder of the unforgettable memories. Start or expand your Hard Rock Magnet collection today and celebrate the power of music.
HRC Bogota Magnets
There are three different magnets from the former Hard Rock Cafe Bogota in Colombia. Furthermore there is one ERROR Magnet, which was released by this location. The ERROR magnet has the same design like magnet number 1, but no hole with a bottle opener. So it's just a magnet in the shape of a guitar. This magnet is still missing in our collection of V+ Bottle Opener magnets. Do you have an extra one and would like to SELL or TRADE it?
Hard Rock Cafe, renowned for its rock 'n' roll-themed restaurants worldwide, has left an indelible mark on Bogota, Colombia's vibrant capital city. Among the many delightful offerings at the Bogota location, the Hard Rock Cafe magnets stand out as treasured souvenirs that beautifully encapsulate the spirit and culture of this dynamic South American destination.
Designs Inspired by Colombian Riches:
The Hard Rock Cafe magnets of Bogota feature captivating designs inspired by Colombia's rich cultural heritage and natural splendor. Vibrant colors, intricate patterns, and iconic symbols adorn each magnet, celebrating the diverse rhythms that define Colombian music and folklore. From the majestic Andean peaks to the lush Amazon rainforests and the vibrant cityscape, these magnets capture the essence of Bogota's enchanting beauty.
The Hard Rock Cafe magnets from Bogota act as more than mere decorative souvenirs—they hold memories of unforgettable experiences at the cafe. Visitors and locals alike are drawn to the lively atmosphere, delectable cuisine, and electrifying live music performances. The magnets serve as tangible reminders of these joyous moments and allow individuals to relive the energy and excitement that radiate from Bogota's Hard Rock Cafe.
Below you'll find a post regarding to this magnet. The other magnets can be found on our Homepage.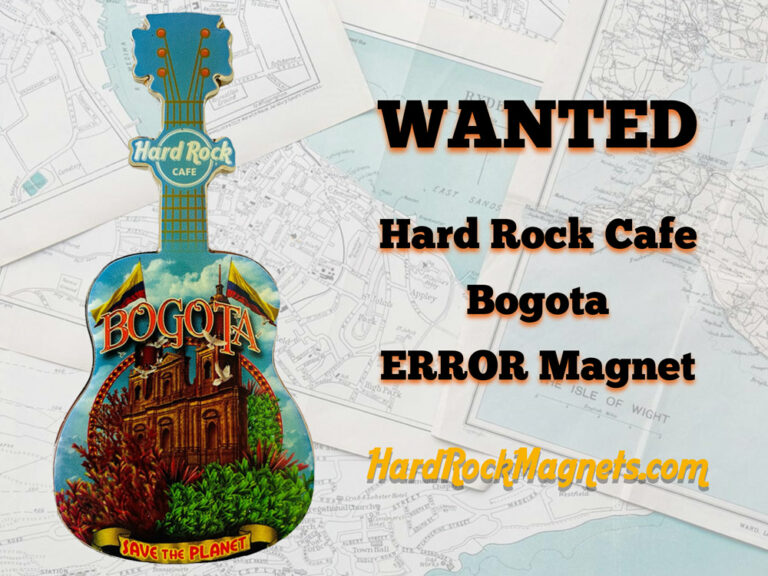 Post published:

6. December 2021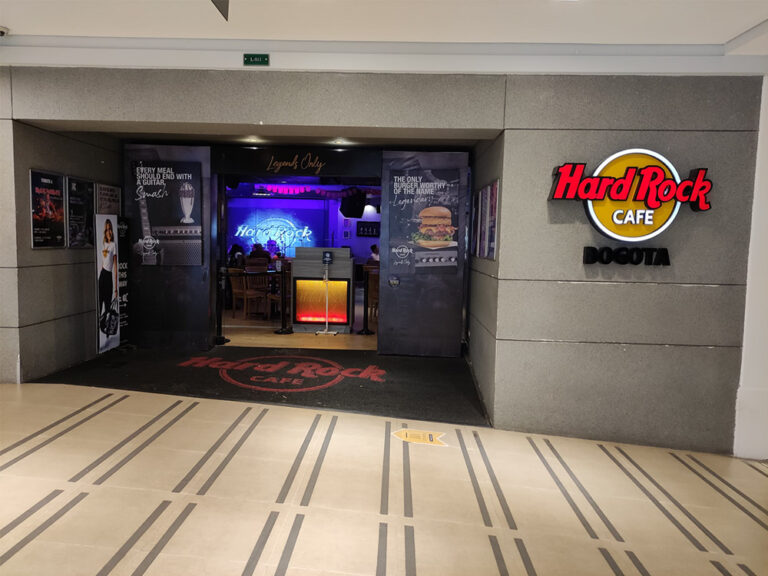 Post published:

18. November 2021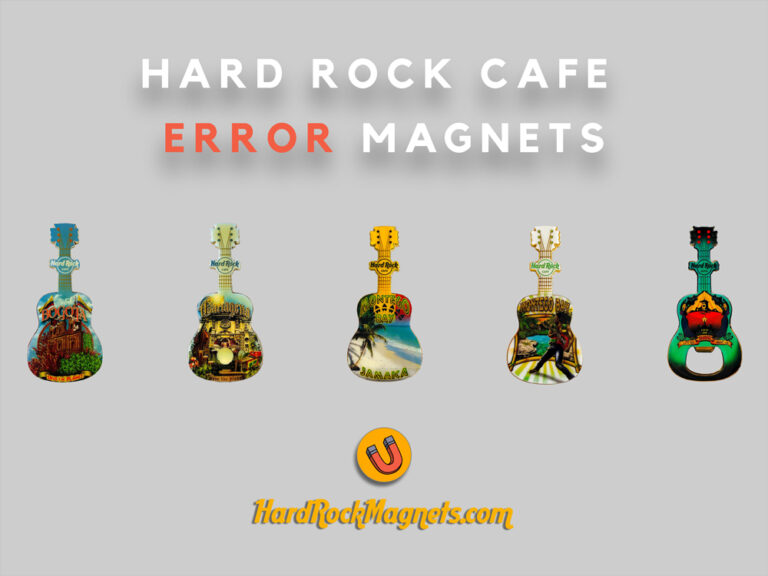 Post published:

12. April 2021