Thailand, located in Southeast Asia, is a captivating and diverse country known for its stunning landscapes, rich cultural heritage, warm hospitality, and mouthwatering cuisine. Let's explore some of the highlights of this remarkable nation.
Bangkok, the bustling capital of Thailand, is a vibrant metropolis that seamlessly blends modernity with traditional charm. From gleaming skyscrapers to ornate temples such as Wat Arun and Wat Phra Kaew, the city offers a fascinating mix of ancient traditions and contemporary lifestyles. Visitors can explore bustling markets like Chatuchak Weekend Market, savor delicious street food, and cruise along the Chao Phraya River to witness the city's vibrant energy.
Thailand is renowned for its breathtaking islands and pristine beaches. Phuket, with its turquoise waters and vibrant nightlife, attracts beach lovers and party enthusiasts. The Phi Phi Islands, made famous by the movie "The Beach," offer stunning natural beauty and excellent snorkeling opportunities. Krabi's towering limestone cliffs and crystal-clear waters make it a paradise for rock climbers and scuba divers. Other notable island destinations include Koh Samui, Koh Tao, and Koh Lanta, each with its own unique charm.
Thailand and its Hard Rock locations
Thailand is home to several Hard Rock Cafe locations, where visitors can enjoy a unique blend of great food, Rock 'n' Roll memorabilia, and an electric atmosphere. Let's explore the Hard Rock Cafes in this vibrant Southeast Asian country:
In Thailand you can find a lot of different Hard Rock properties. You can find Rock Shops, several Hard Rock Cafes and Hotels in the Asian country. Below is a list of all HR locations with opening and closing dates:
Hard Rock Cafe Bangkok
Hard Rock Cafe Bangkok (relocation) – Coming soon!
Hard Rock Cafe Chiang Mai
Hard Rock Cafe Koh Samui
Hard Rock Cafe Phuket
Rock Shop Bangkok Erawan
Sightseeing in Thailand
From ancient temples to pristine beaches, Thailand offers a plethora of must-visit sights. Here are some of the country's top attractions:
The Grand Palace, Bangkok
Ayutthaya Historical Park
Chiang Mai's Old City
Phi Phi Islands
Sukhothai Historical Park
Railay Beach, Krabi
The Grand Palace is located in the heart of Bangkok. It's a magnificent complex that has served as the official residence of the Kings of Siam since the 18th century. Its intricate architecture, adorned with dazzling gold accents, showcases the country's artistic brilliance. Within the palace grounds, you'll find the famous Wat Phra Kaew, home to the revered Emerald Buddha. Just a short distance from Bangkok, Ayutthaya was once the capital of the Kingdom of Siam. Today, it is an archaeological treasure trove and a UNESCO World Heritage site. The Ayutthaya Historical Park features numerous ancient temples and ruins, including Wat Mahathat, known for its iconic Buddha head embraced by the roots of a banyan tree.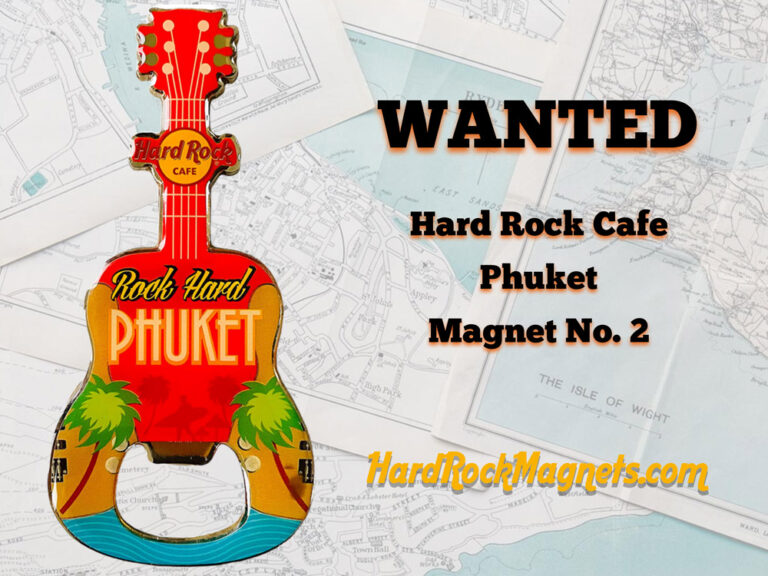 Post published:

7. January 2021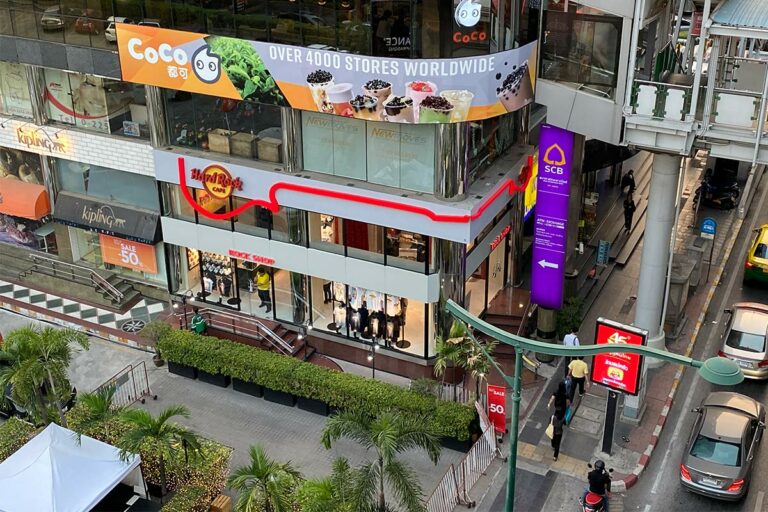 Post published:

25. December 2019