Bogotá and its Hard Rock Cafe
Bogotá is the capital and largest city of Colombia. Bogotá is a territorial is the economic, political and administrative center of the country.
From 2001 to 2021, Bogotá had a Hard Rock Cafe. The restaurante closed its doors on 16. November 2021 for good. There are some rumors about a reopening in 2022. This would be great. If we have some News about the reopening, you'll find them on our website HardRockMagnets.com. Stay tuned and rock on!
By the way we are still looking for Bottle Opener magnets from the former Hard Rock Cafe. The Shop released an ERROR magnet in the past, which has no hole with the bottle opener, it's just a guitar magnet. You'll find a picture of this wanted magnet here. Do you have one of them for SALE or TRADE? If yes, please let us know and send us an email to jp@thisIsHardRock.com or a whatsApp message to the following German number: +49 152 281 73 975.
Furthermore we are still looking for other great magnets, please check our subpage, too. On our site "missing ones", you'll find all magnets, which are still missing in our collection. We really appreciate your help and support to HardRockMagnets.com.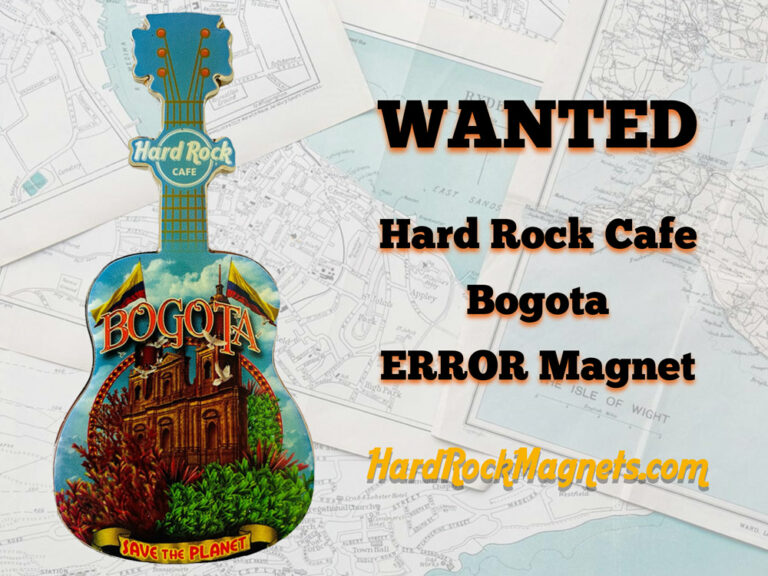 Post published:

6. December 2021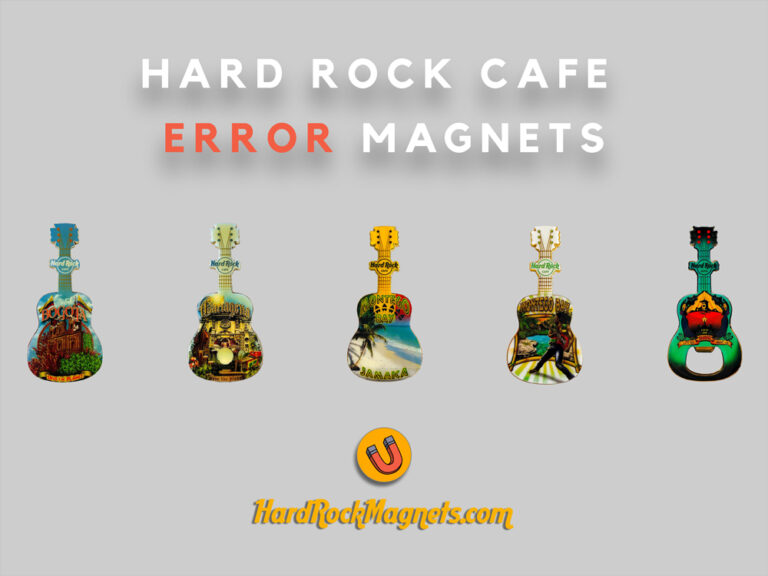 Post published:

12. April 2021