Bangkok And Its Hard Rock Locations
Bangkok had a Hard Rock Cafe, which was open from 1991 to 2021. Unfortunately the locations closed its doors. But there some rumors about a relocation. If there are any news about the planned relocation, you'll find them on HardRockMagnets.com. So please check this page regularly.
At the moment there is a Rock Shop, which is still open. The Bangkok Erawan Rock Shop opened in 2019 for business. More information about this Rock Shop, you'll find here.
The Hard Rock Cafe released ten different Hard Rock Cafe magnets from the V+ Bottle Opener Magnet Series. The Rock Shop Bangkok Erawan released one magnet so far (end of 2021). All magnets with their pictures can be found here.
If you have magnets from this location for SALE or TRADE, please send us a message. Here are our contact details:
email address: jp@thisIsHardRock.com
German whatsApp number: +49 152 28173975
Thank you very much for your help and support to HardRockMagnets.com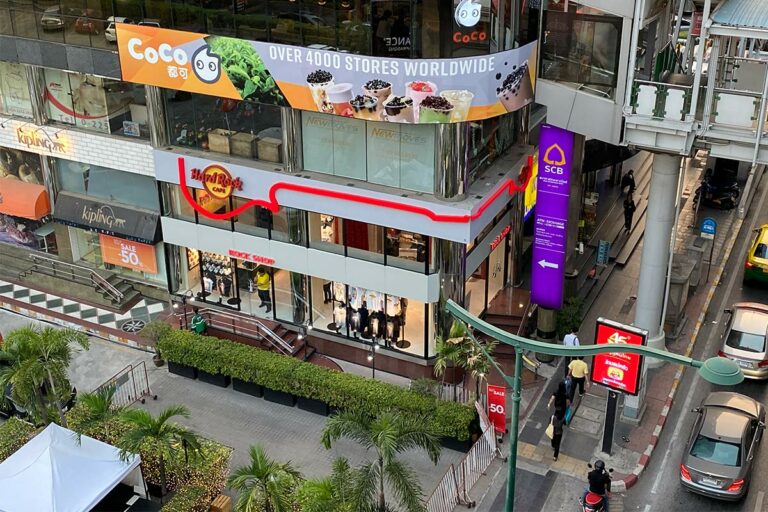 Post published:

25. December 2019