Bahrain and its Hard Rock Cafe
From 1997 to 2019, Bahrain had a Hard Rock Cafe in Manama. Unfortunately the Hard Rock Cafe in Bahrain closed in April 2019 for good. During their opening time, the cafe published 6 different Bottle Opener Magnets of the V+ Series. One of this magnet is still missing in our collection. So we are looking for the first Hard Rock Cafe Bahrain Magnet. Do you have this one for SALE or TRADE? Please send us an email to the following email address: jp@thisIsHardRock.com or send us a WhatsApp message to: +49 152 28173975.
Furthermore we are interest in buying or trading other magnets from the same series of this location. Do you have them?
Pictures of all magnets, which are part of our collection can be found on this link: Our Magnet Collection. If you have any questions or magnets you want to sell please feel free to contact us.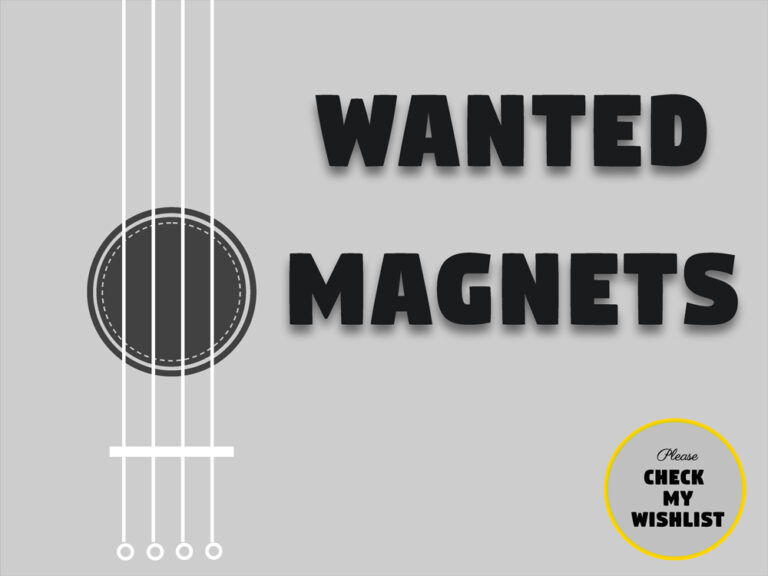 Post published:

18. September 2021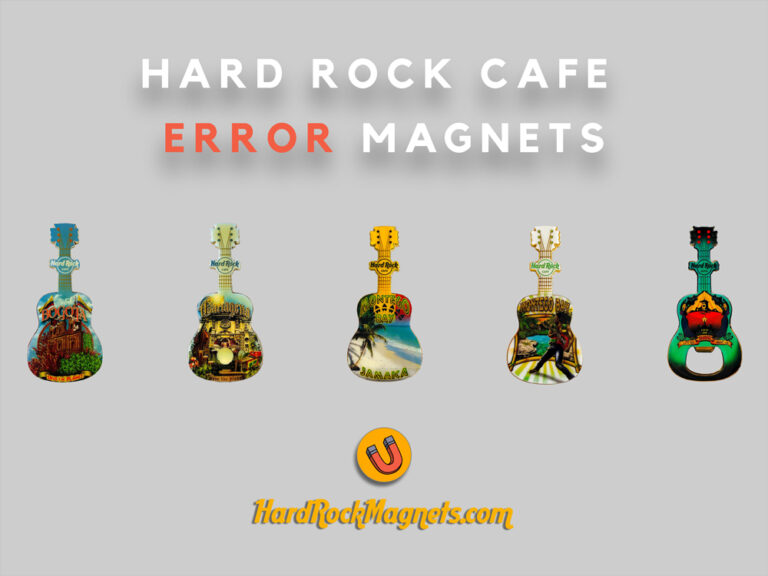 Post published:

12. April 2021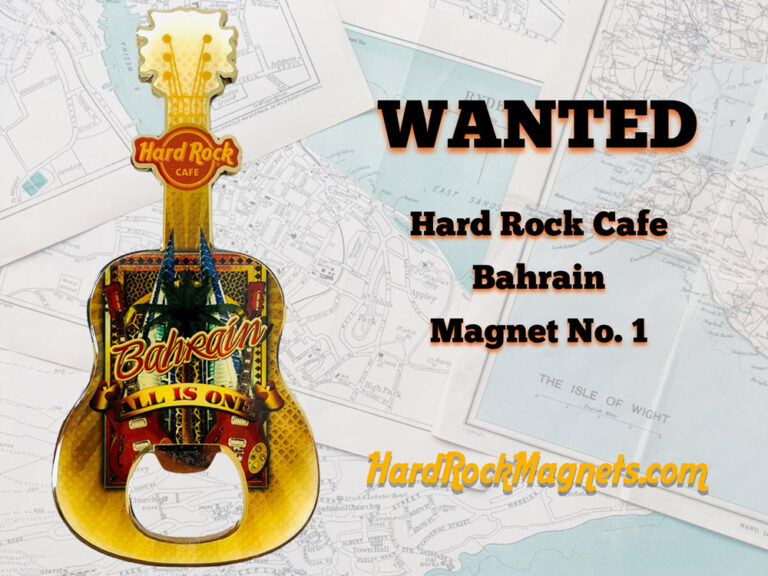 Post published:

1. January 2021